Introducing Mill - Award-Winning Designs and Sustainable Heating Solutions Now in South Africa
Solenco Brings Mill Norway's Exceptional Heating Products to South Africa
At Solenco, we are committed to providing our customers with high-quality, innovative, and sustainable solutions that improve their everyday lives. We are excited to announce that we are now importing and distributing Mill Norway's exceptional heating products in South Africa.
Mill Norway: A Brand with a Rich Legacy
Mill Norway is a family-owned company with over 25 years of experience in the heating industry. Their passion for design and attention to detail has earned them international recognition and numerous prestigious awards. Mill's focus on developing sustainable and energy-efficient heating solutions is in perfect alignment with Solenco's mission to promote environmentally conscious living.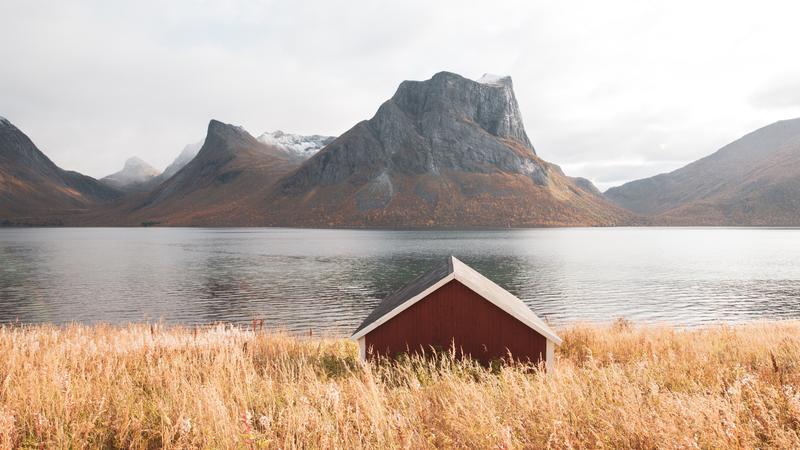 Reasons for Bringing Mill Norway to South Africa
Award-Winning Designs
Mill Norway is renowned for its elegant and modern designs. Their products have received several prestigious awards, including the Red Dot Design Award and the German Design Award. These accolades attest to Mill's commitment to developing visually appealing, high-quality products that enhance the look and feel of any space.
Great Value for Money
Mill Norway offers premium heating solutions at affordable prices. We believe that our customers deserve the best quality products without breaking the bank. By partnering with Mill, Solenco is able to provide South Africans with access to top-tier heating products that offer excellent value for money.
Sustainability Conscious
Environmental responsibility is at the core of Mill Norway's business philosophy. Their innovative heating solutions are designed to consume less energy while delivering maximum comfort. Mill's commitment to sustainability aligns with Solenco's mission to provide South Africans with eco-friendly products that reduce their carbon footprint and promote responsible living.
High-Tech Solutions
Mill Norway embraces the latest advancements in technology to develop cutting-edge heating solutions. Their products are equipped with advanced features such as Wi-Fi connectivity and smart control, allowing users to easily manage their heating systems remotely. This integration of modern technology ensures that Mill's products are user-friendly, energy-efficient, and convenient.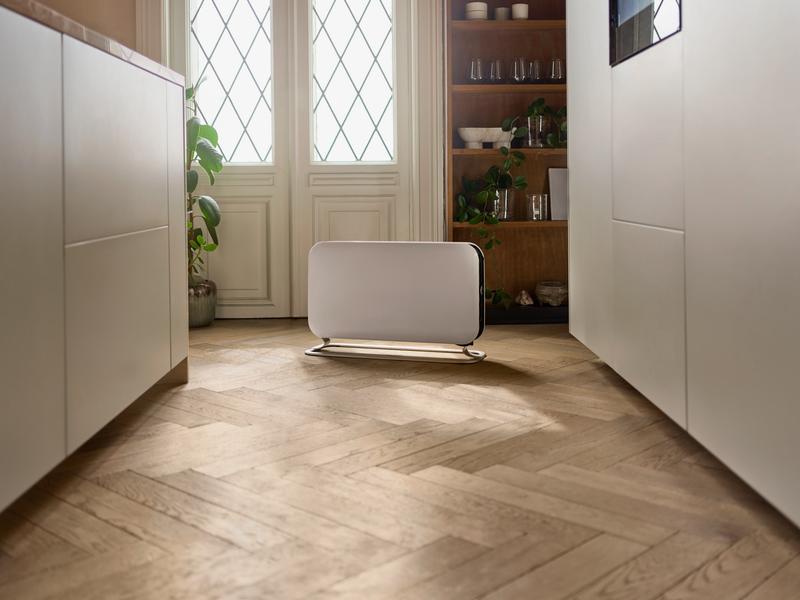 In Conclusion
Solenco is proud to bring Mill Norway's award-winning designs, sustainable heating solutions, and high-tech innovations to South Africa. By partnering with Mill, we continue to uphold our commitment to delivering exceptional, environmentally conscious products that improve the quality of life for our customers.
Discover the Mill Norway range of products at Solenco today and experience the perfect blend of design, sustainability, and technology.